You've probably seen those ads for the super cheap office desk. It seemed like such a good idea at the time, and you figured you'd save some money and pick one up. Now that it's here in your living room, thinking you're going to put this together yourself, think again!
This may be a low-cost option, but when you consider how much work it takes just to get it out of its packaging and finally assembled in its permanent home, well, let's just say: if only they talked about assembly costs in their ad.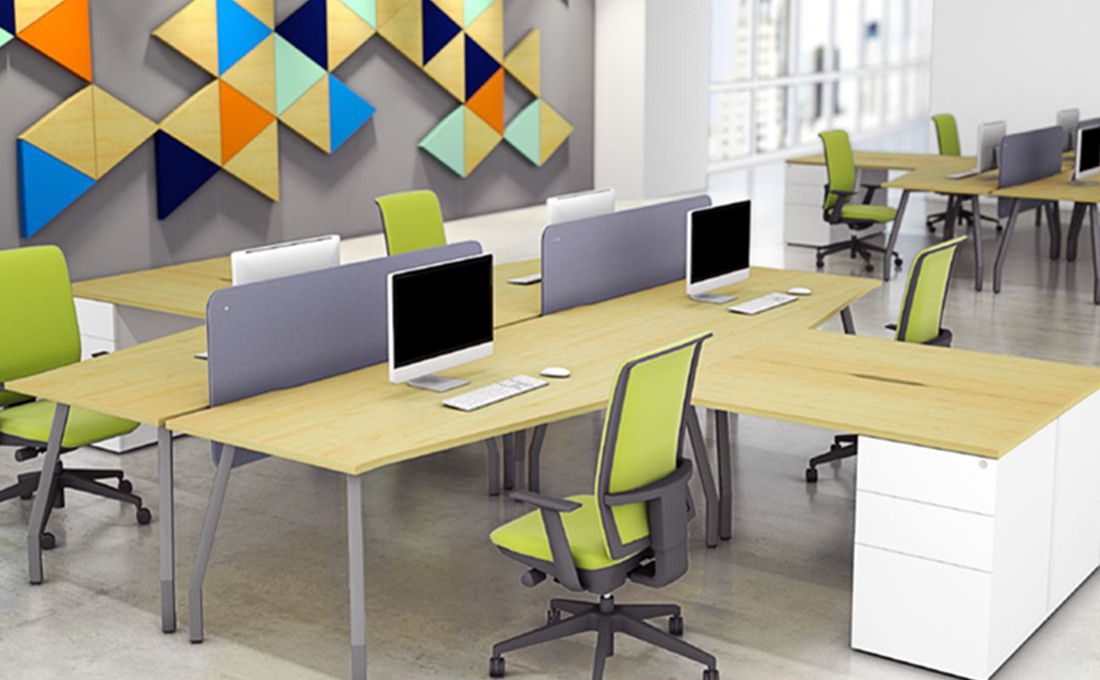 Here are several things you should know before shopping for an office desk:
1. The price is usually lower because the desk is flimsy and does not offer great support for writing or working
on your computer
2. The price is usually lower because the desk will require at least two people to get it out of its packaging and assembled correctly in your home or office space
3. You'll need an electric drill and screwdriver to assemble this item properly- unless you're into that kind of thing
4. It takes longer than advertised to put together, often several hours! And if you don't have a lot of experience putting furniture together, we highly recommend reading the assembly instructions first (even though they come with really bad pictures)
5. Finally, make sure not to throw away any packing materials like cardboard or wood pieces before the desk is fully assembled. Sometimes, things get lost during assembly, and you want to make sure you have the pieces you need to re-assemble.
Hopefully, this has given you a better idea of what it takes to buy an office desk and whether or not your wallet can handle such expenses. If we haven't scared you away from getting one, we hope you enjoy your new purchase and that it lasts for many years.