Wooden greenhouse , DIY greenhouse is a high-quality product,it is made of solid wood with good workmanship.It can stand up to the intense sun and rain without rotting or deforming.They are friendly to environment.
The greenhouse is very suitable for planting seeds or indoor plants, especially vegetables in the winter which provide a good space for growing. With the greenhouse under sun, your plants will grow better without cold wind and snows.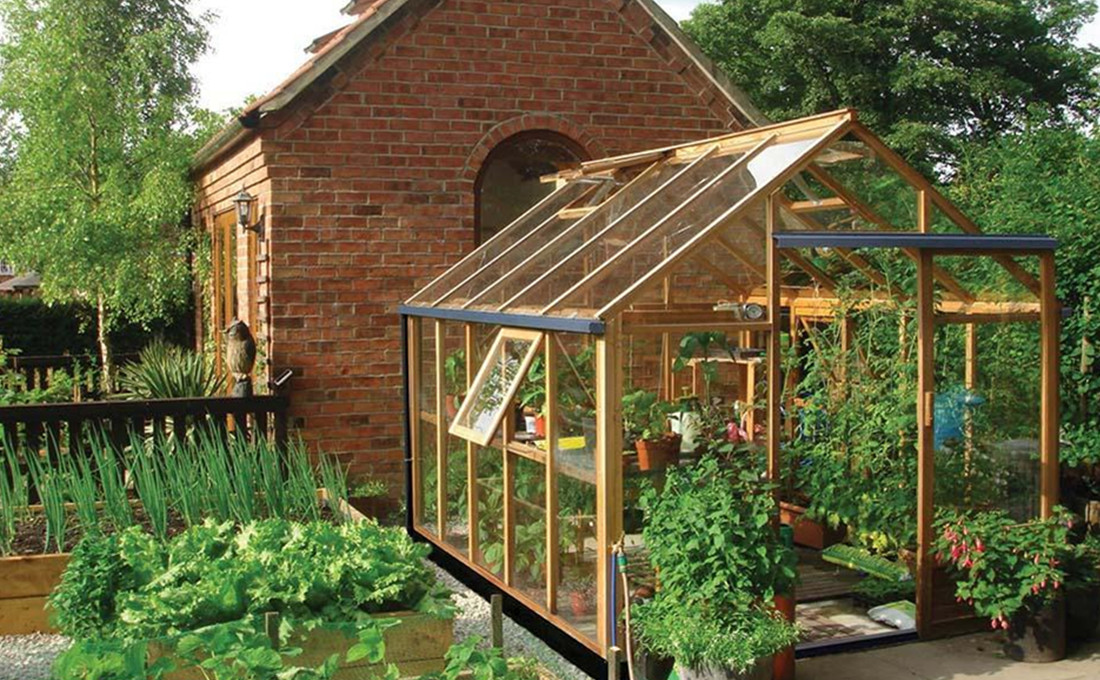 Wooden greenhouse , DIY greenhouse has perfect ventilation system, it can help you control the temperature inside the greenhouse. They are just the perfect choices for your garden .Today people more and more pay attention to environment protection, greenhouse is a good choice for you.You can get a green house nicely done at a very good price from us .
Advantages of Wooden,DIY greenhouse:
1. High quality : The greenhouse body is made of birch,waney edge board with 3mm thickness,the roof panel are made of galvanized steel with 1.5mm thickness,the surface have spray paint to prevent rusting away for many years
2. Sturdy structure: the greenhouse is made of solid wood, it will not collapse even with heavy rain or snow
3. Good ventilation system: the greenhouse has good ventilation system, which can guarantee that your plants growing inside will not lack of fresh air and light during cold weather
4. Perfect construction instructions : We offer you with clear instructions for constructing a wooden greenhouse with illustrations to help you put it together easily .
5. Competitive price: Not expensive for such a high quality greenhouse
Wooden greenhouse , DIY greenhouse is very easy to be assembled, it will only take you one day to finish the whole process of putting together .You can build your own greenhouse with simple means and get the harvest from it in the following months. We guarantee our customers that we can give you excellent quality and the best service in the market.