Whether you're a renter or a homeowner, furniture is a big decision that can have a major impact on your home for years to come. Not only does it need to be stylish and comfortable, but it has to work with your space and reflect your style. Here are some tips on how to buy the best bedroom furniture for your home. Read on.
CONSIDER YOUR STYLE AND SPACE
Your style and the space in your home should both be taken into consideration when buying furniture. This is because you'll want to buy furniture that fits in with the ambiance of your living room or bedroom. For example, if you're looking for a contemporary-style living room, your furniture needs to reflect this aesthetic.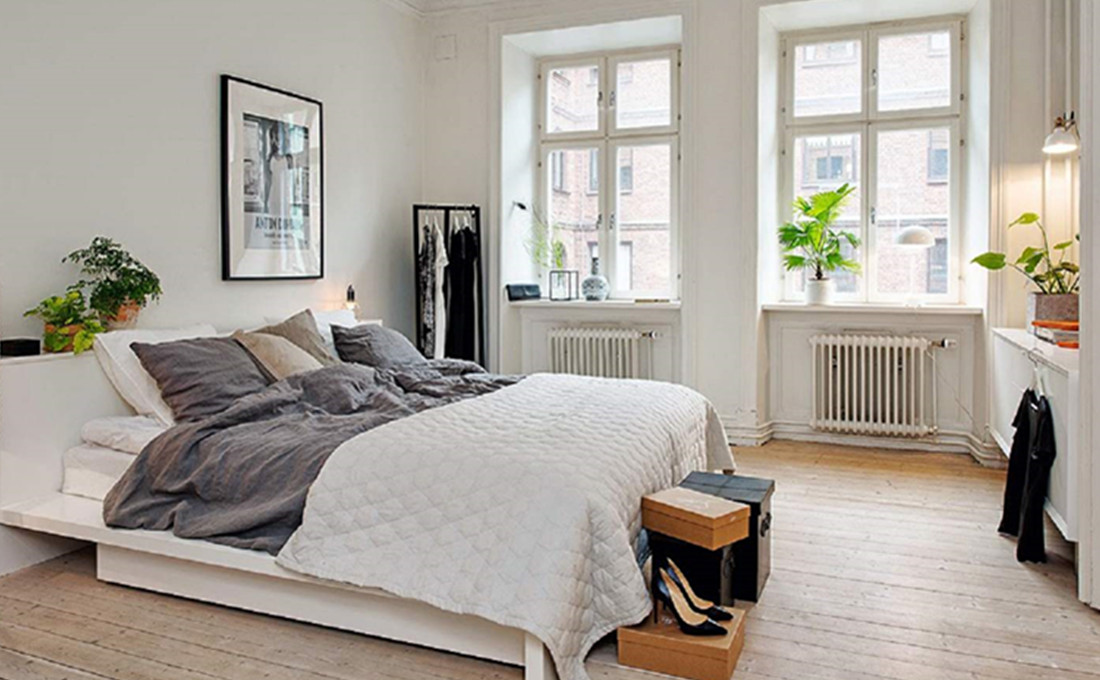 If you're looking for more traditional pieces of furniture, consider what type of décor will work best with them. You can also do some research on how different styles of furniture work with different styles of décor.
SIZE UP YOUR SPACE
The first step to buying furniture for your bedroom is to measure your space. You can do this by taking a ruler and measuring the width, length, and height of the room.
Next, determine what size mattress you'll be using. If it's standard twin or full-sized, make sure you measure the length of both sides of the bed to make sure it fits—no matter how much storage space there is on each side.
If you don't have a fixed frame for your bed, then measure the distance from the floor to the top of the mattress or box spring.
If you're not sure about any other specifications that are important to you, measure the distance between your bathroom and bedroom doorways. This will help you know if you'll need an armoire near your bathroom or if there's enough room for a nightstand in front of your bed!
BUYING BEDROOM FURNITURE ON A BUDGET
Buying furniture is a big investment, and you want to make sure you get your money's worth. That doesn't mean that you have to break the bank on your furniture options.
You can buy bedroom furniture on a budget by shopping at discount stores, which are often lower quality but more affordable. Buying from discount stores means you might not get what you paid for, but it's better than spending more money on something that doesn't fit or look as nice as it could.
If you are looking for luxury items, consider buying bedroom furniture at consignment stores instead of brand new furnishings. These stores offer high-quality pieces at low prices because owners sell used items they no longer want. It's an excellent way to save money while getting something that looks new and stylish in your home!